Outsourcing
With continually growing competition and increasing globalization, it's essential for a company to concentrate on its core strengths – a trend that can be found in all industries without exception.
Benefit from our knowledge as logistics service provider and make use of the advantages outsourcing can provide: variable fixed costs, reduced costs and increased flexibility. Our experience in outsourcing allows us to identify the critical factors relevant to your company's success and support you during the process.
A Strong Team
D.B.L. Logistik assists companies every step of the way with tried and true methods and specific knowledge of the service industry.
We pay special attention to organizing each particular logistics task and process, allowing us to assist you without hindering your value creation. Let us pave your way to having all the advantages perfectly coordinated and professional logistics can offer.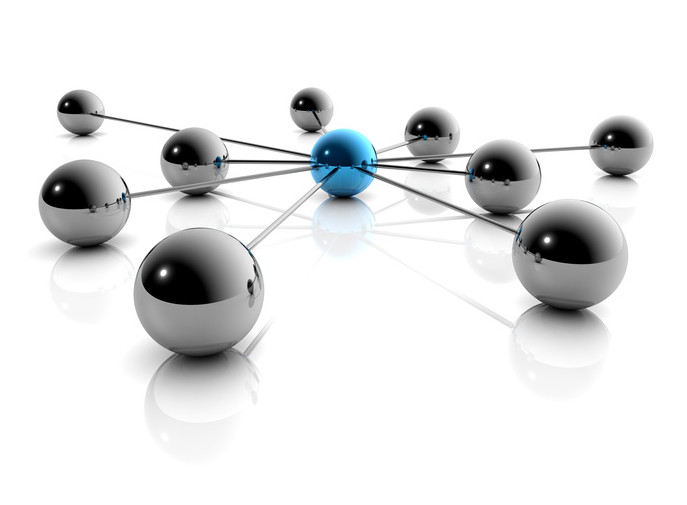 ---
Warehouse Outsourcing
We can provide you with flexible, well-structured warehousing services to keep your goods readily available at a moment's notice.
You will be free to react immediately to each individual order and changes in the market, providing your customers with better deliverability and shortened shipping times.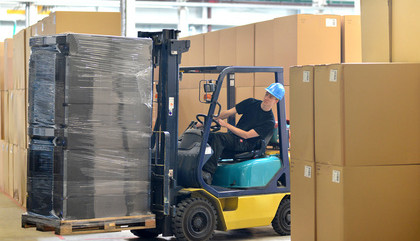 Outsourcing
Reduce costs
Improve performance
Transparency
Flexibility